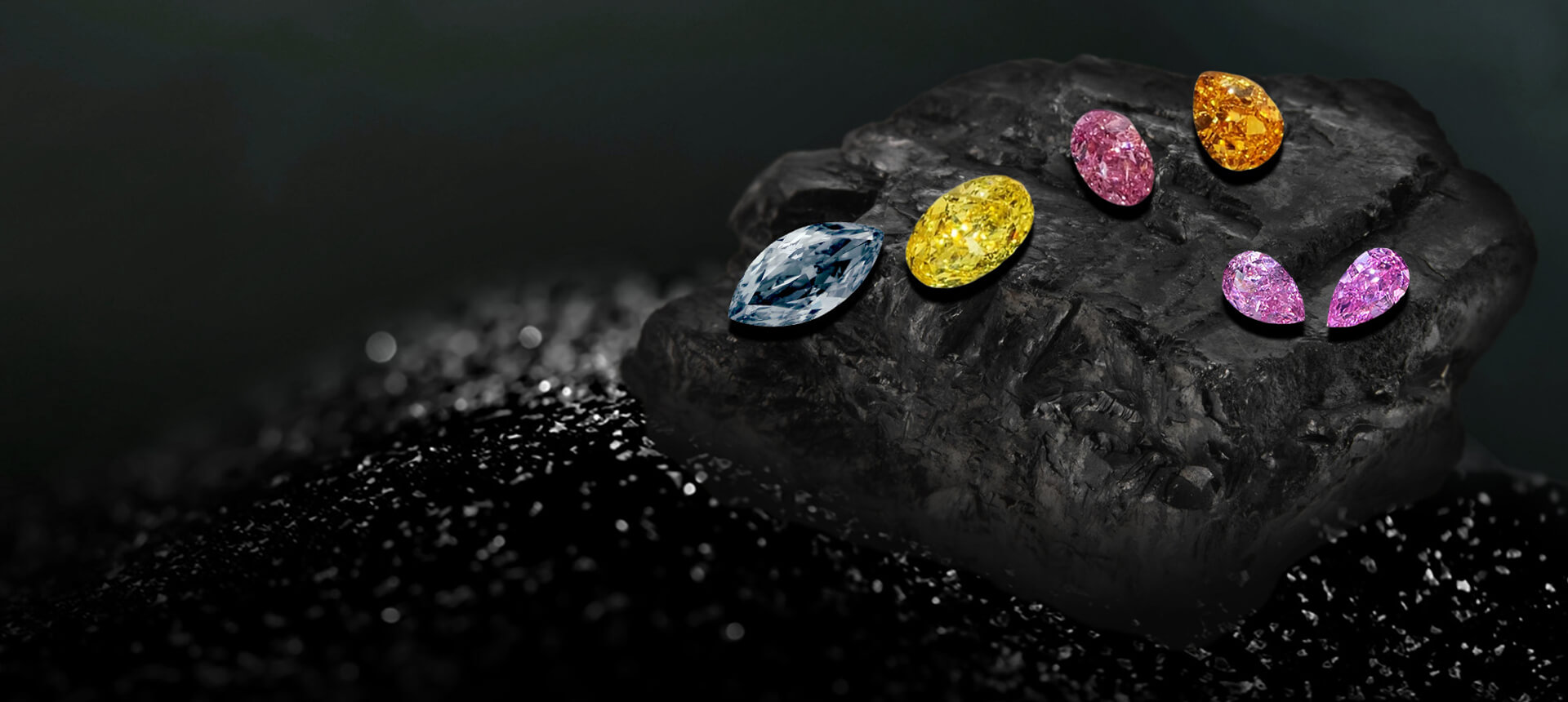 Passion For Colours
Fancy Color Diamonds And Jewellry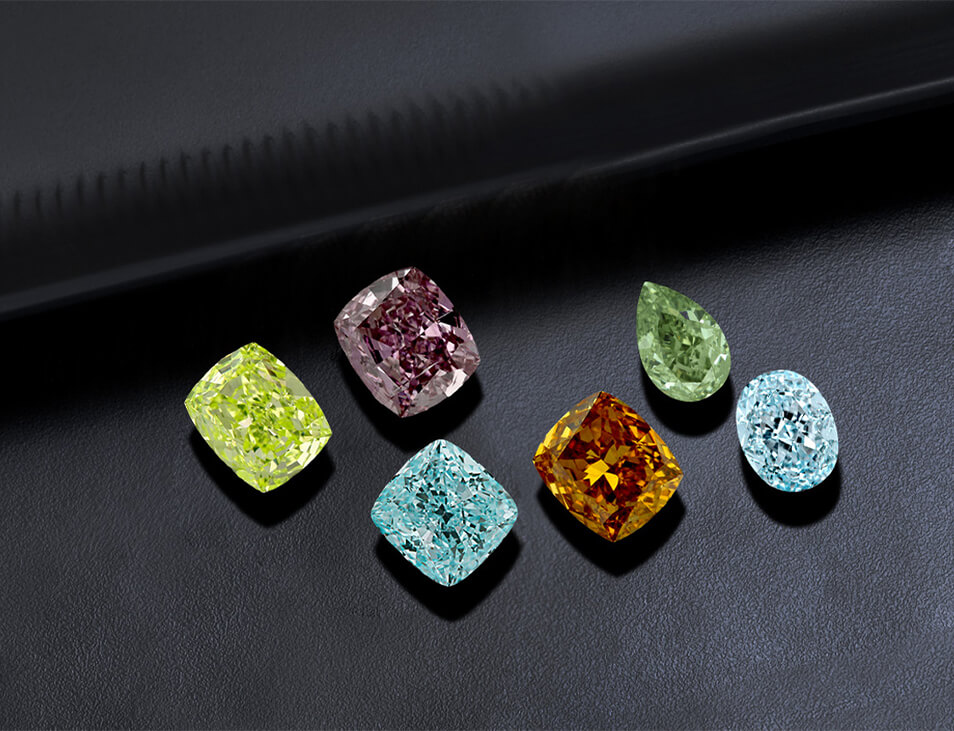 Our Story
Hirani (Formerly P Hirani) is a leading manufacturer of Fancy Color Diamonds and Jewelry with more than 40 years of experience. A family ran business with presence in India, Hong Kong and Dubai, serving the best in class jewelers around the world.
Specializing only in fancy color diamonds and 4 decades of experience has enabled us to offer exquisite collection of highest quality of diamonds across all hues, tones, size and saturation.Wide range and depth of inventory has enabled us to meet our customers' need.
Read more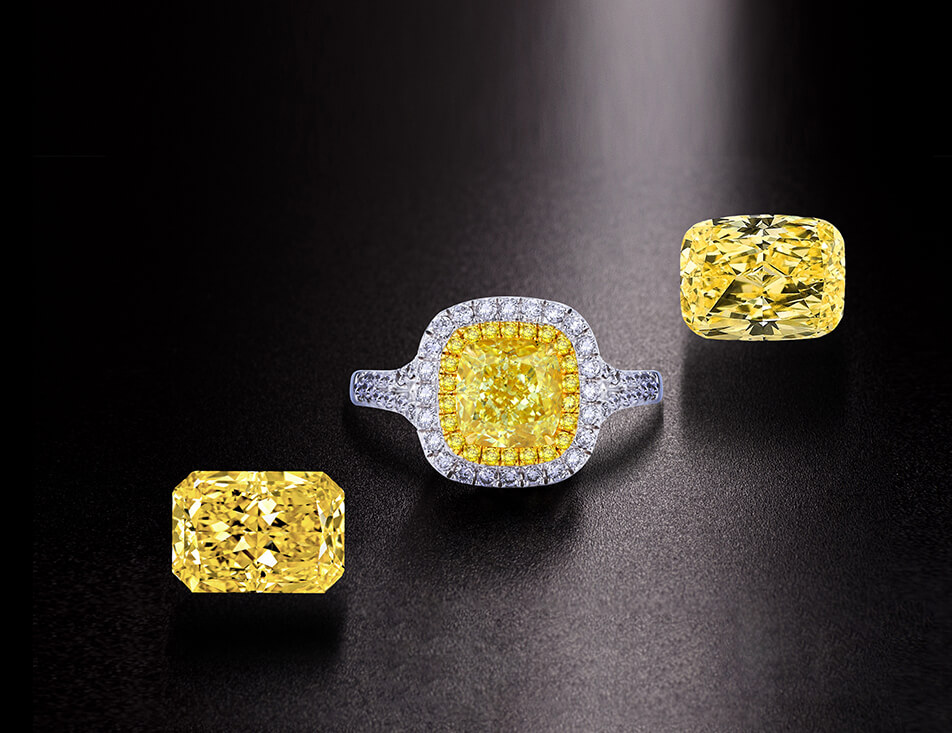 Expertise
Be it a wholesale diamantaire, designer or a retailer, we have the experience and collection to serve them at our very best. Be it pairs, large diamonds, layouts or investment grade diamonds, we are able to fulfill a large gamut of our customer's need.
Read more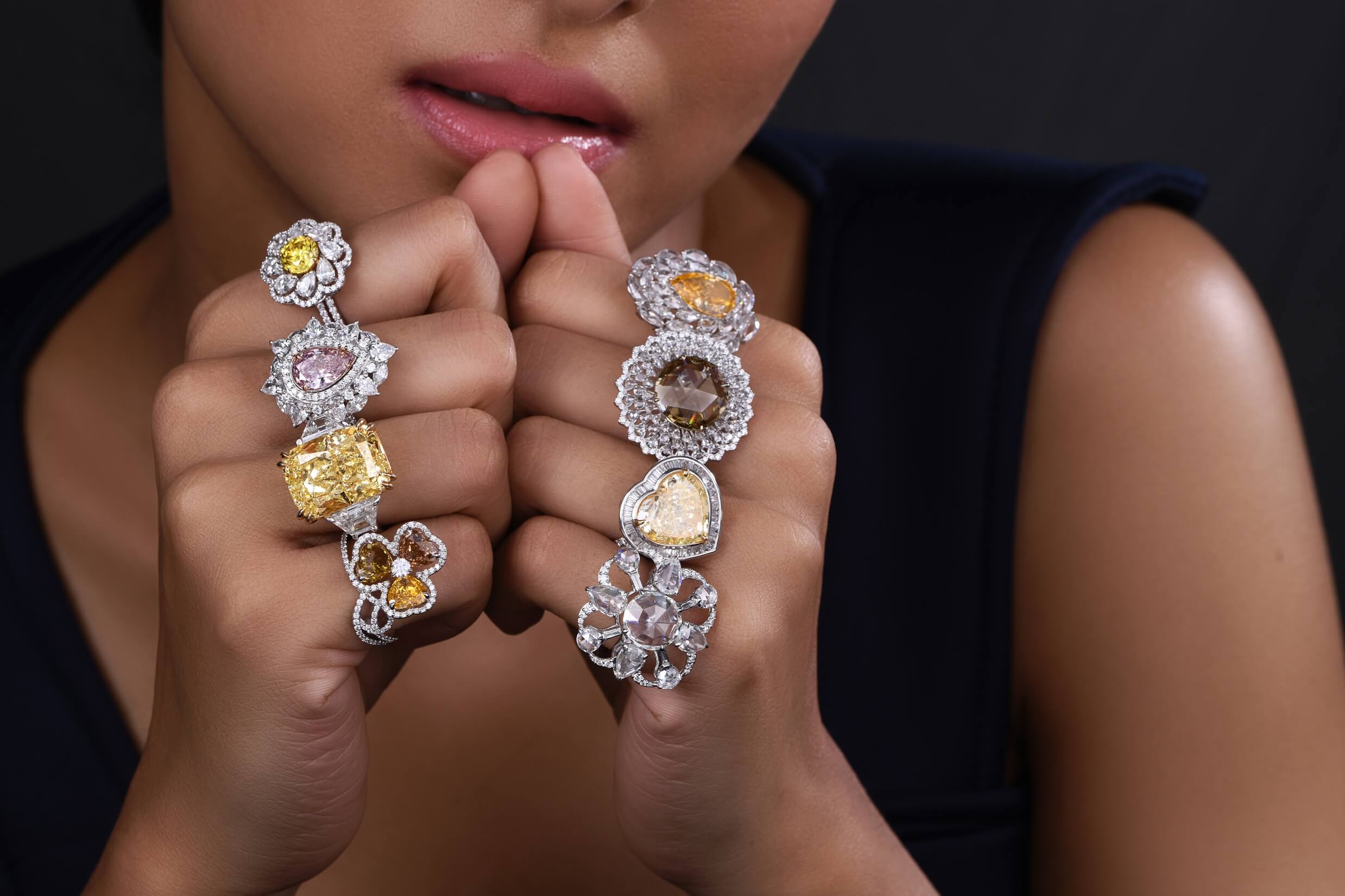 Jewellery
Expertise and knowledge is translated into bringing out full potential of diamonds in creating unique, one-of-a-kind investment and couture pieces that stand the text of time, trends and market forces. All jewelry pieces are carefully crafted at the state of the art jewelry atelier with color diamonds as the soul.
Read more
Join Our Newsletter
Get Business news, tip and solutions to your
problems from our experts.